Venue for the 11th ODF plugfest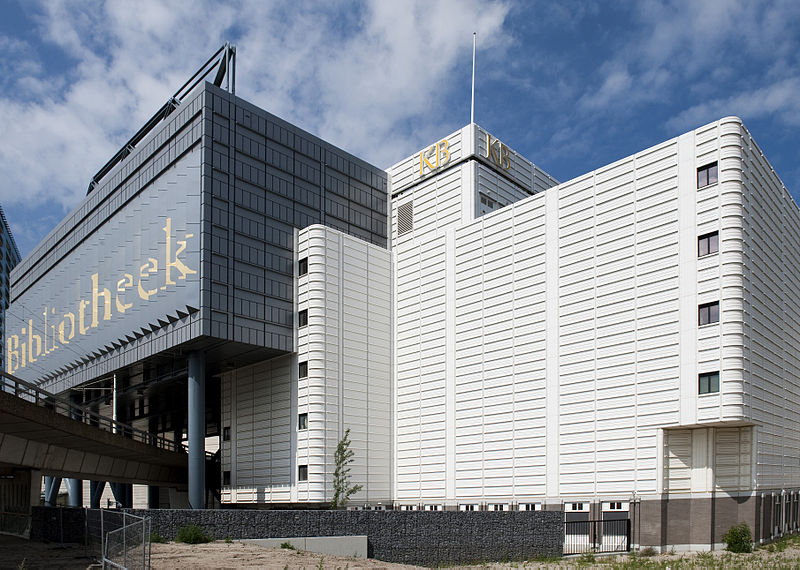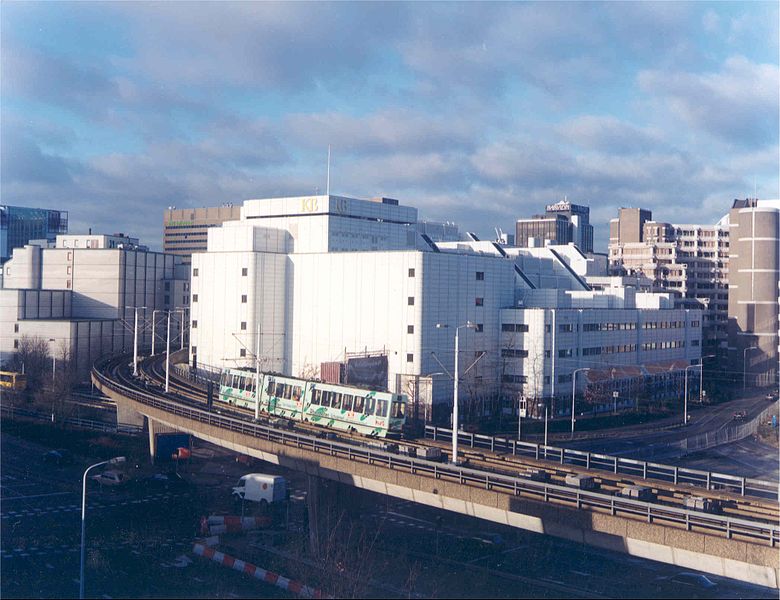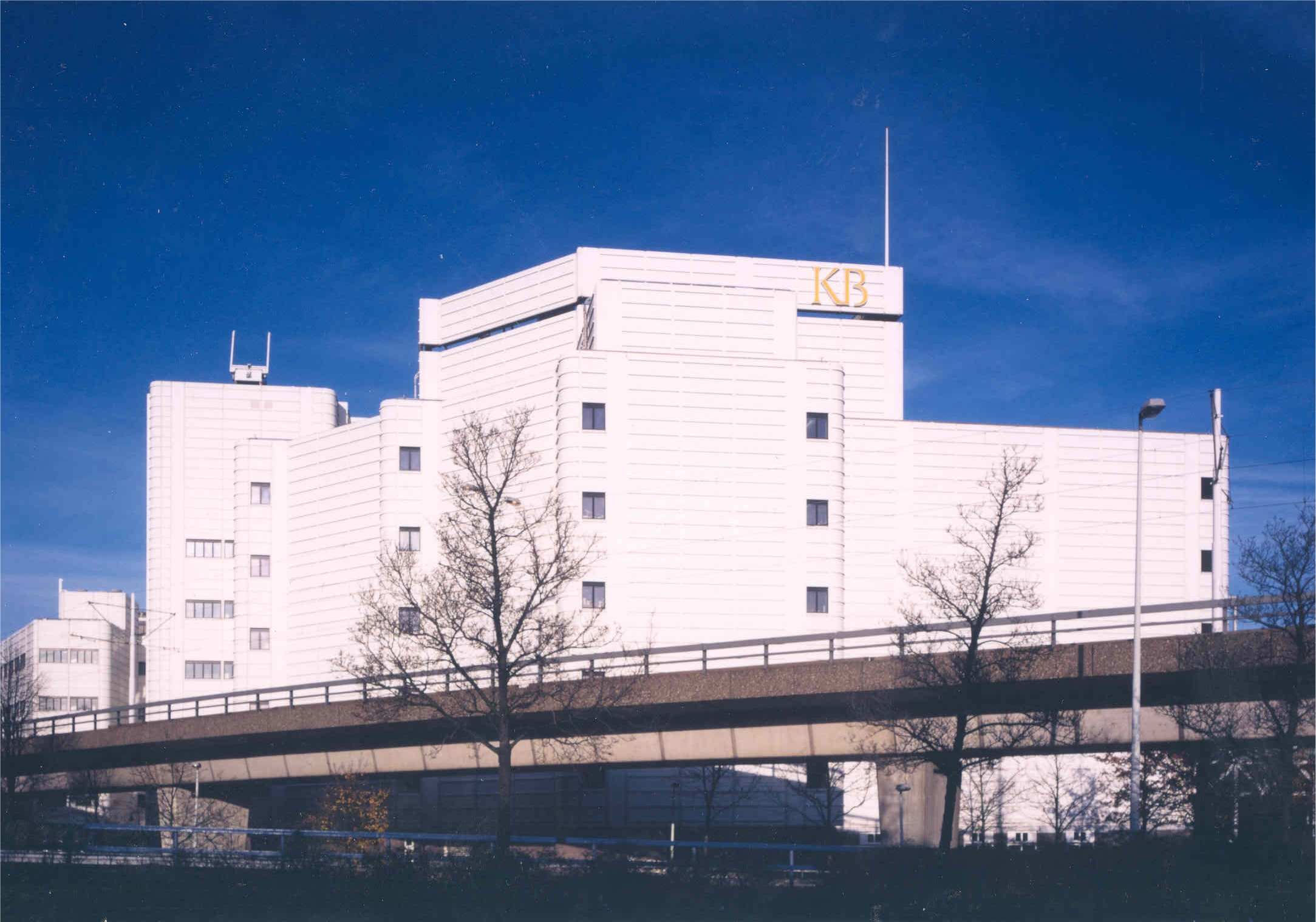 The 11th edition of the ODF Plugfest will be held at the Royal Library in The Hague, the Netherlands. One of the most important tasks of the Koninklijke Bibliotheek as national library is the care for the preservation of the Dutch written and printed cultural heritage. Its characteristic exterior with white aluminium panels has given it the status of a modern monument.
Address and directions
The KB building is located between The Hague Central Station and the A12 motorway (Utrechtse Baan) in The Hague.
Visiting address
Prins Willem-Alexanderhof 5
2595 BE The Hague
Netherlands
The foundations for the Koninklijke Bibliotheek were laid in 1798, when the Representative Body of the Batavian Republic resolved to change the former library of the stadholders into a national library. The library was part of the Binnenhof, which to this day houses the Netherlands' parliament. With its present collection of over two million volumes, it holds extensive collections in the field of Dutch cultural history. Its long tradition of collecting has not neglected the scholarly literature from foreign countries, an additional reason why the Koninklijke Bibliotheek is considered a leading learned library of the humanities.
The current building was designed by architects OD205, led by Arie Hagoort, and built between 1973-1982. It has 80.000 m2 of floor space.
KB building as seen from The Hague Central Station
By train
From the The Hague Central Station Hall turn right. Leave the train station through the exit next to "Albert Heijn". Cross the Anna van Buerenplein a little to your right to 'Nationaal Archief' (National Archives). Turn left and walk towards the revolving doors marked with yellow KB logo. See map below, red arrow.
Red arrow: reaching the KB on foot from the Den Haag Central Station.
By car
Navigation: Prins Willem-Alexanderweg 7.
Library patrons: there is only paid parking in the vicinity of the KB.
Take the A12 to The Hague, exit 2 (P-centrum). Turn left at first stoplight and then immediately right at the blue P-sign to a small service road.
Last part of route to KB by car
Below a picture of the turn-off to the Willem-Alexanderweg. You have to cross the bicycle lane to get to the KB.
Turn-off to Willem-Alexanderweg, cross the bicycle lane
On the Prins Willem-Alexanderweg:
Library patrons: paid parking after 60 m on your left, Q-Park New Babylon.
Deliveries: after 50 m at right the barrier gate to KB/Nationaal Archief. See OpenStreetMap.
By bicycle
The KB is situated at the end of the Theresiastraat. There is a bicycle rack near the front entrance.
See also...