Towards real world interoperability.
Past experience has shown developers and technical management from larger and smaller vendors as well as community leaders have valued the chance to attend and work on real world interoperability.
7th ODF plugfest - Venue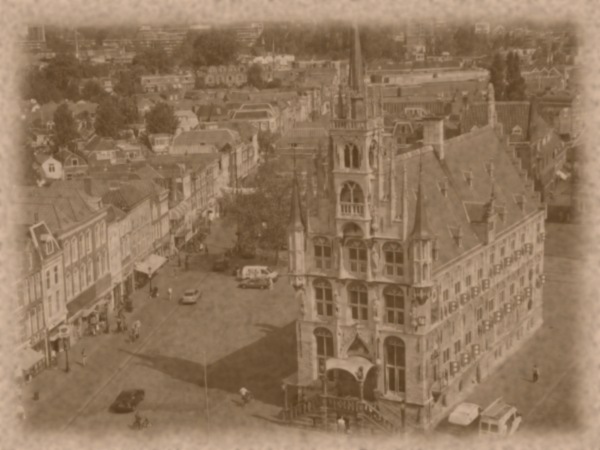 You are warmly invited to participate in this two day interoperability event which will be held on Thursday 17 and Friday 18 November 2011 at the historical city hall of Gouda, the Netherlands.
Address
Markt 1
2801 HX Gouda
The Netherlands
+31 182 588211
Learn more about the history of Gouda.
Gouda plugfest organised and hosted by: